Uniroyal Rallye 4X4 Street
Rallye 4X4 Street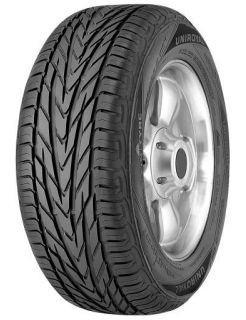 This SUV tyre is ideal for medium and premium class vehicles.
The Rallye 4X4 Street tyre features innovative double V-shaped tread pattern, to allow for simultaneous water displacement across the length and width of the tyre. This offers top wet-weather performance on the road.
The wide shoulder blocks featured on this tyre, provide a large area that absorb strong cornering forces, ensuring excellent handling.
Good driving stability and short braking distances
Excellent aquaplaning safety
Traction, even in light off-the-road conditions
Buy Uniroyal Rallye 4X4 Street tyres online
Looking for a different tyre?
Looking for a different tyre brand? At The Tyre Group we stock all major tyre brands all of which are available to buy online for fitment at any one of our 41 branches throughout the Midlands, South West England and South Wales.