Pirelli Scorpion Zero Asimmetrico
Scorpion Zero Asimmetrico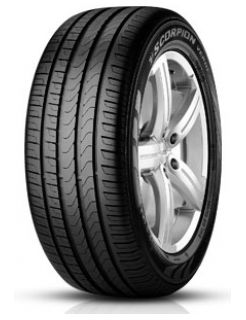 Combining high sports on-road performance and high levels of safety off-road, the Scorpion Zero Asimmetrico is a unique and versatile tyre choice. Designed with an asymmetric tread pattern featuring a Z-shaped profile, this tyre delivers enhanced traction on and off road and high levels of braking safety.
Additional Benefits:
Precise high speed performance
Superior driving control
Long tyre life
Buy Pirelli Scorpion Zero Asimmetrico tyres online
Looking for a different tyre?
Looking for a different tyre brand? At The Tyre Group we stock all major tyre brands all of which are available to buy online for fitment at any one of our 41 branches throughout the Midlands, South West England and South Wales.