Pirelli Cinturato P1 Verde
Cinturato P1 Verde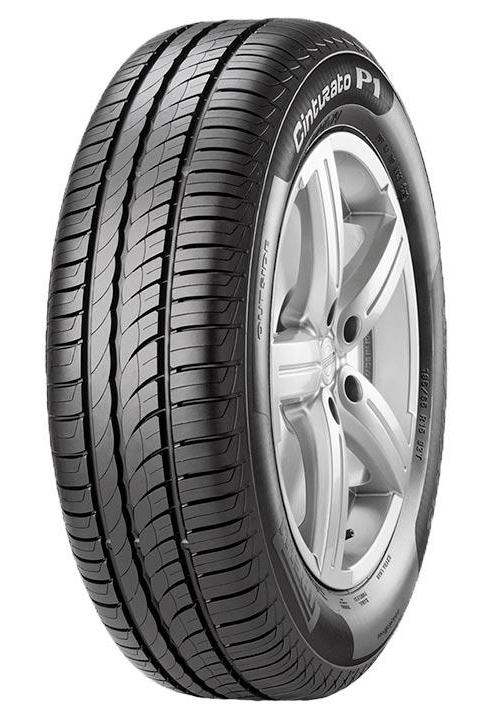 Designed for urban driving, the Cinturato P1 Verde is a superior tyre choice for compact vehicles. Constructed with hybrid materials and an innovative tread pattern design, this tyre offers high levels of safety on both wet and dry surfaces. Furthermore, the Cinturato P1 Verde has been optimised to provide reduced fuel consumption and emissions thanks to its aerodynamic sidewalls and lower tyre weight.
Additional Benefits:
Low tyre noise
Superior driving comfort
High levels of stability
Buy Pirelli Cinturato P1 Verde tyres online
Looking for a different tyre?
Looking for a different tyre brand? At The Tyre Group we stock all major tyre brands all of which are available to buy online for fitment at any one of our 41 branches throughout the Midlands, South West England and South Wales.