Goodyear Vector 4Seasons
Vector 4Seasons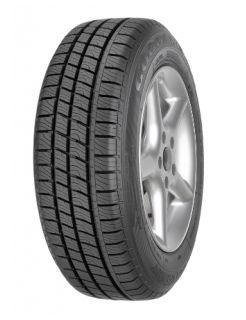 The Vector 4Seasons features Goodyear's SmartTREAD Weather Reactive Technology enabling you to enjoy driving all year round. The technology activates different parts of the tread to cope with any weather condition. Keep your grip all year round with this tyres compound that performs just as good in winter than in summer. The Vector 4Seasons offers better ice and snow traction than its competitors. The tyre carries the Snowflake symbol which means it meets the official standards of dedicated winter tyres. Due to the tyres flatter contours that spreads pressure evenly you can get more miles and use less fuel per journey.
Excellent year-round performance
Traction for all road conditions
Environmentally friendly
Better control on wet and dry roads
Buy Goodyear Vector 4Seasons tyres online
Looking for a different tyre?
Looking for a different tyre brand? At The Tyre Group we stock all major tyre brands all of which are available to buy online for fitment at any one of our 41 branches throughout the Midlands, South West England and South Wales.