Goodyear Cargo Marathon
Cargo Marathon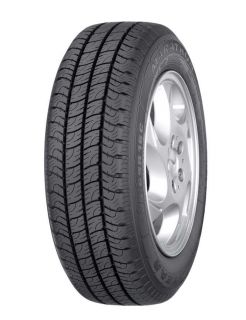 Built to deliver comfort, traction and performance
This tyre features a 4-rib tread pattern which spreads loads evenly. This improves traction and handling. Wide tread grooves shed water quickly when roads are wet which reduces the risk of aquaplaning. The tyre has been designed with a half-silica tread compound, which is optimised for good grip in wet weather. Blades within the tread help to maintain traction on slippery surfaces.
Buy Goodyear Cargo Marathon tyres online
Looking for a different tyre?
Looking for a different tyre brand? At The Tyre Group we stock all major tyre brands all of which are available to buy online for fitment at any one of our 41 branches throughout the Midlands, South West England and South Wales.