Goodyear Cargo G28
Cargo G28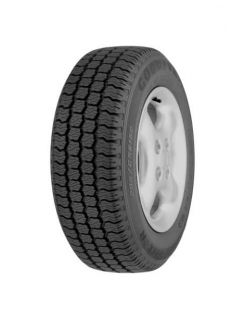 The long-lasting tyre that turns your light truck or van into a workhorse
This tyre allows van drivers to experience confident driving on wet and dry roads. The 4-rib design spreads loads evenly across the tyre surface for improved handling and enhanced wet grip. The wide tread crown feature of the tyre, also ensures consistent wear, which means a longer lasting tyre.
Wide tread grooves disperse water quickly which help prevent aquaplaning. The wide tread design also helps to move heavy loads comfortably without sacrificing handling.
Buy Goodyear Cargo G28 tyres online
Looking for a different tyre?
Looking for a different tyre brand? At The Tyre Group we stock all major tyre brands all of which are available to buy online for fitment at any one of our 41 branches throughout the Midlands, South West England and South Wales.