Dunlop WinterResponse 2
WinterResponse 2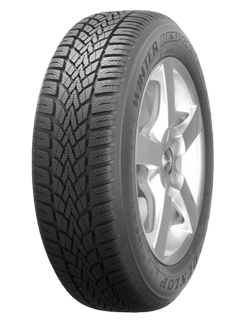 Excellent cornering grip on snow
The new Winter Response 2 features a tread pattern with 45 degree shoulder sipes for better traction when cornering on snow and ice.
Reliable winter braking
Our innovative Reverse Snowguide block pattern captures snow in the centreline of the tyre tread for increased contact area, meaning more grip when braking and accelerating.
Good wet weather handling
High-density sipes mean more biting edges for improved wet weather braking and handling, as well as better traction on snow and ice.
Low rolling resistance
Optimised shape carcass construction means less deformation in comparison to a standard tyre, for improved rolling resistance and better fuel economy.
Buy Dunlop WinterResponse 2 tyres online
Looking for a different tyre?
Looking for a different tyre brand? At The Tyre Group we stock all major tyre brands all of which are available to buy online for fitment at any one of our 41 branches throughout the Midlands, South West England and South Wales.