Dunlop Sport Maxx RT 2
Sport Maxx RT 2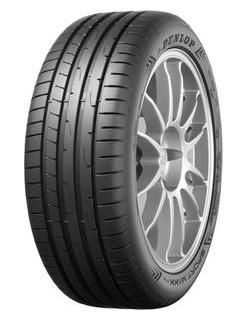 Excellent Grip
Thanks to its specialist construction, the Sport Maxx RT 2 achieves more rubber-to-road contact enabling the tyre to bite more tightly to the surface of the road for superior gripping capabilities.
Enhanced Steering Precision
Designed with a continuous centre rib, the Sport Maxx RT 2 increases driving stability for superior handling capabilities and precise steering. In addition, an asymmetric tread design works to provide an enhanced cornering performance.
Short Braking Distances
The Sport Maxx RT 2 features specialist power braking blocks which work to maintain rigidity when braking force is applied. This increased stiffness enables the tyre to maintain contact with the surface of the road when braking, resulting in shorter braking distances especially at high speed.
Buy Dunlop Sport Maxx RT 2 tyres online
Looking for a different tyre?
Looking for a different tyre brand? At The Tyre Group we stock all major tyre brands all of which are available to buy online for fitment at any one of our 41 branches throughout the Midlands, South West England and South Wales.