Dunlop SP WinterResponse
SP WinterResponse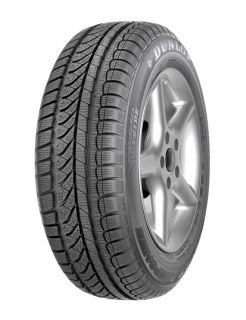 Balanced performance on wet, snow and ice
The SP WinterResponse answers the varying demands of winter driving. An asymmetric pattern design means that dedicated areas perform specific tasks, resulting in a good balance of wet, snow and ice driving properties.
Outstanding traction on snow
Drive with confidence in heavy snow conditions. The tread design features two types of blades that work together to help maintain good traction, braking and cornering on snow.
Excellent cold weather grip
The SP WinterResponse benefits from a high silica tread compound that retains elasticity at low temperatures, increasing traction on ice and snow.
Superior road feedback
When driving on slippery winter roads, getting the right feedback from your car is crucial. The SP WinterResponse benefits from Dunlop Touch Technology, a set of advanced features that give you a better feel for the road surface.
Buy Dunlop SP WinterResponse tyres online
Looking for a different tyre?
Looking for a different tyre brand? At The Tyre Group we stock all major tyre brands all of which are available to buy online for fitment at any one of our 41 branches throughout the Midlands, South West England and South Wales.