Dunlop SP LT 60
SP LT 60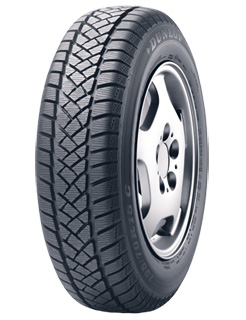 Excellent traction in difficult conditions
The Dunlop SP LT 60 features a tread pattern optimised especially for winter roads. A bladed centre section gives driver's confident grip on wet and snowy surfaces. The deep transverse grooves and the inclusion of an open shoulder design, quickly disperses water and reduces aquaplaning.
High mileage potential
The tread compound used in this tyre and the tyre profile itself, are designed for even wear. This prolongs the tyre life and enhances load-carrying abilities.
Low noise
The tread pattern is designed to reduce noise to a level comparable to passenger car tyres. This enhances driver and passenger comfort.
Buy Dunlop SP LT 60 tyres online
Looking for a different tyre?
Looking for a different tyre brand? At The Tyre Group we stock all major tyre brands all of which are available to buy online for fitment at any one of our 41 branches throughout the Midlands, South West England and South Wales.