Cooper AV11
AV11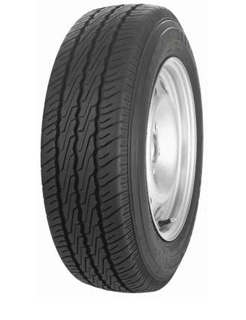 The AV11 is a modern summer tyre designed for vans that record high mileage. Constructed with a specialist compound which strengthens the sidewalls, the AV11 delivers high levels of durability and resistance against kerbing and damage for long tyre life.
This tyre is designed with a reinforced construction making it capable to accommodate heavy loads without sacrificing handling and stability. In addition, OptiNoise technology helps to reduce tyre noise for a more quiet and comfortable performance.
Looking for a different tyre?
Looking for a different tyre brand? At The Tyre Group we stock all major tyre brands all of which are available to buy online for fitment at any one of our 41 branches throughout the Midlands, South West England and South Wales.