Cooper Zeon CS Sport
Zeon CS Sport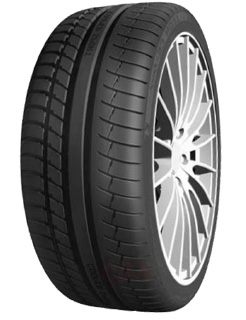 Ideal for dynamic drivers, the Cooper Zeon CS Sport is designed and developed with high performance in mind for a maximised driving experience.
Constructed with a high dispersion silica tread, this tyre provides enhanced gripping capabilities for improved wet performance and excellent traction in dry conditions.
The Cooper Zeon CS Sport provides excellent performance at speed thanks to innovative flipper reinforcement, which works to enhance lateral stability and steering precision, resulting in a more controlled and stable drive.
Buy Cooper Zeon CS Sport tyres online
Looking for a different tyre?
Looking for a different tyre brand? At The Tyre Group we stock all major tyre brands all of which are available to buy online for fitment at any one of our 41 branches throughout the Midlands, South West England and South Wales.