Continental Sport Contact Vmax
Sport Contact Vmax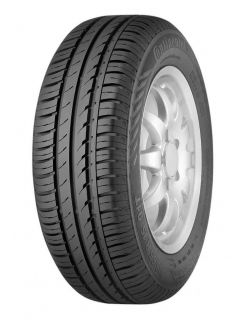 The Conti Sport Contact Vmax is a road-legal tyre which is capable of speeds up to 225mph. The tyres tread and carcass are adapted to the high technical requirements of extremely powerful performance cars and to driving at high speeds.
Shorter Stopping distance
Excellent handling
225 mph
Quiet drive
Buy Continental Sport Contact Vmax tyres online
Looking for a different tyre?
Looking for a different tyre brand? At The Tyre Group we stock all major tyre brands all of which are available to buy online for fitment at any one of our 41 branches throughout the Midlands, South West England and South Wales.