Bridgestone Weather Control A001
Weather Control A001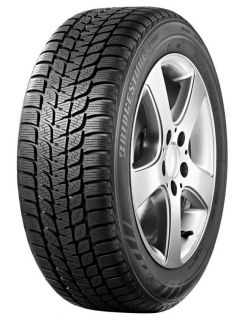 The A0111 provides stable cornering and excellent traction in both wet and dry conditions. Due to its special all weather compound with lens shaped blocks; the risk of aqua-planning is reduced as water is evacuated smoothly.
This tyre is perfect for handling and braking on frozen and snowy roads as it has been specifically designed to keep motorists safe in wintery conditions.
All-weather Silica compound ensures dynamic, confident handling all year round, while balancing dry performance and tyre life
Specially designed lens shape water evacuation blocks for reduced risk of aquaplaning
High-grip sipes provide superior braking response even on cold and frozen roads
Buy Bridgestone Weather Control A001 tyres online
Looking for a different tyre?
Looking for a different tyre brand? At The Tyre Group we stock all major tyre brands all of which are available to buy online for fitment at any one of our 41 branches throughout the Midlands, South West England and South Wales.