Bridgestone Potenza Adrenalin RE002
Potenza Adrenalin RE002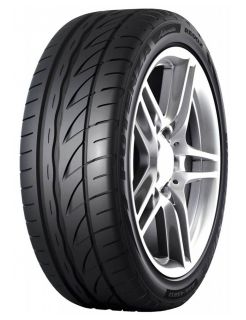 Due to the unique asymmetric tread design and advanced construction this tyre gives you unprecedented levels of precision, stability and control across all levels of driving.
This tyre offers you the best in high-speed cornering stability and an extremely fluid response and will provide driving enthusiasts with exactly what they are looking for in a tyre.
More direct handling response and superior cornering grip
High speed stability and reactive to any steering input for exciting sporty handling
Resistance to aquaplaning
Buy Bridgestone Potenza Adrenalin RE002 tyres online
Looking for a different tyre?
Looking for a different tyre brand? At The Tyre Group we stock all major tyre brands all of which are available to buy online for fitment at any one of our 41 branches throughout the Midlands, South West England and South Wales.