Bridgestone Duravis R630
Duravis R630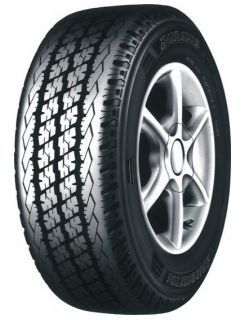 Designed for intensive commercial use, this tyre is highly durable. Offering great all weather performance, high mileage capability and enhanced safety, this tyre can cater for business from the lightest, through to the most severe application use. The tyre features a jointless cap layer as well as sidewall guard protection against kerbing.
Low noise for a smooth, comfortable ride
High level of steering response
High durability designed to improve wear resistance for tyre longevity
Buy Bridgestone Duravis R630 tyres online
Looking for a different tyre?
Looking for a different tyre brand? At The Tyre Group we stock all major tyre brands all of which are available to buy online for fitment at any one of our 41 branches throughout the Midlands, South West England and South Wales.