BFGoodrich Activan
Activan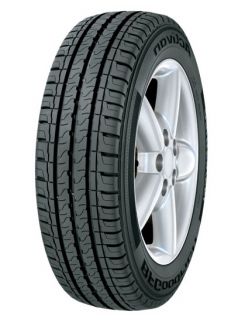 Perfect steering control, on wet and dry roads is evident with the Activan tyre. Large tread blocks maximise grip on dry surfaces, whilst the multiple edges break the water surface and increase grip on wet roads.
The tyre features dual ply casing for better protection, increasing endurance in the face of any challenge. The internal structure helps reinforce the sidewalls giving optimum reliability.
Buy BFGoodrich Activan tyres online
Looking for a different tyre?
Looking for a different tyre brand? At The Tyre Group we stock all major tyre brands all of which are available to buy online for fitment at any one of our 41 branches throughout the Midlands, South West England and South Wales.