Avon ZZ3
ZZ3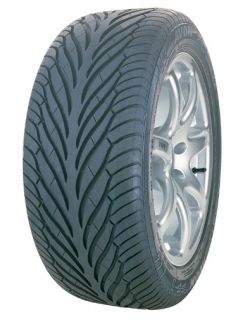 The ZZ3 is designed to provide excellent gripping capabilities and road holding for a confident driving experience.
Ideal for high performance cars, the ZZ3 offers predictable handling for enhanced control.
Furthermore, rim flange protectors work to guard wheels against driving damage.
Looking for a different tyre?
Looking for a different tyre brand? At The Tyre Group we stock all major tyre brands all of which are available to buy online for fitment at any one of our 41 branches throughout the Midlands, South West England and South Wales.