Avon ZV5
ZV5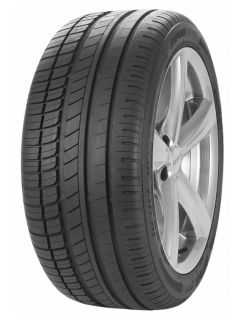 Delivering excellent gripping characteristics in wet and dry conditions and a superb braking performance, the ZV5 is an optimal summer tyre choice.
This tyre features rim flange protectors to help guard your wheels against kerbing damage.
The ZV5 is also optimised to achieve low noise for a more comfortable driving experience.
Looking for a different tyre?
Looking for a different tyre brand? At The Tyre Group we stock all major tyre brands all of which are available to buy online for fitment at any one of our 41 branches throughout the Midlands, South West England and South Wales.