Avon ZV3
ZV3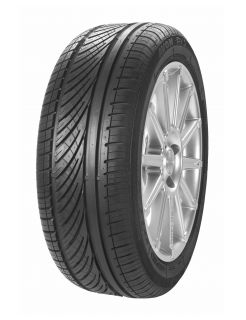 The ZV3 provides enhanced steering characteristics and high levels of driving stability, for a confident and controlled driving experience.
Designed with an asymmetric tread pattern, this tyre works to retain stability, even when cornering, for great performance in summer conditions.
The ZV3 also achieves excellent driving comfort due to its specialist 'tri-sector' tread which reduces tyre noise.
Looking for a different tyre?
Looking for a different tyre brand? At The Tyre Group we stock all major tyre brands all of which are available to buy online for fitment at any one of our 41 branches throughout the Midlands, South West England and South Wales.