Avon WV7
WV7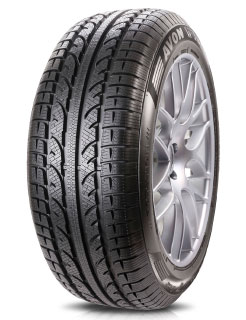 Ideal for difficult winter conditions, the WV7 is a performance tyre optimised to achieve high levels of traction of snow, ice, slush and wet. Marked with the 'Severe Snow Conditions' symbol, the WV7 delivers a reliable performance in cold weather.
Thanks to forward facing shoulder grooves and V-Slots, this tyre retains grip with the surface of the road, resulting in shorter braking distances on difficult winter surfaces.
In addition, the WV7 meets current and future EU tyre regulations for wet grip, clean oil and rolling resistance.
Looking for a different tyre?
Looking for a different tyre brand? At The Tyre Group we stock all major tyre brands all of which are available to buy online for fitment at any one of our 41 branches throughout the Midlands, South West England and South Wales.