Avon TSE
TSE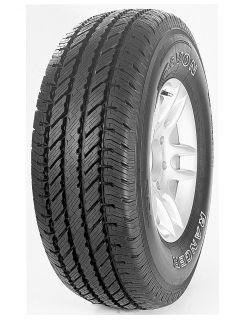 The Avon TSE has been designed as a very quiet runner which in turn gives excellent ride quality. The predictable handling characteristics give drivers maximum confidence at the wheel and enhances vehicle stability. The tyre offers good road holding in both wet and dry conditions.
Very capable in modest off-road use
Stylish - features bold white outline lettering in most sizes
Also suitable for 4x4 pick-up trucks
30% off-road - 70% on-road
Looking for a different tyre?
Looking for a different tyre brand? At The Tyre Group we stock all major tyre brands all of which are available to buy online for fitment at any one of our 41 branches throughout the Midlands, South West England and South Wales.