Avon Ranger Ice
Ranger Ice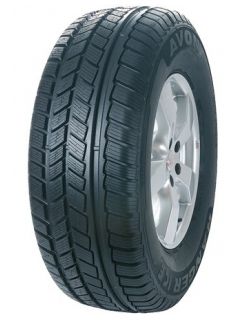 The Ranger Ice is a specifically designed winter 4x4 tyre. It offers excellent traction in deep snow, ice, slush, mud and on plain wet surfaces. The tyre gives strong resistance to aquaplaning through standing water as a result of the specialist tread pattern. The predictable handling characteristics give drivers maximum confidence at the wheel and enhances vehicle stability.
Good road holding in the dry and wet
Some versions speed rated to 130mph to suit modern, high performance 4x4s
Marked with 'Severe Snow Conditions' symbol
Buy Avon Ranger Ice tyres online
Looking for a different tyre?
Looking for a different tyre brand? At The Tyre Group we stock all major tyre brands all of which are available to buy online for fitment at any one of our 41 branches throughout the Midlands, South West England and South Wales.