Avon Ranger ATT
Ranger ATT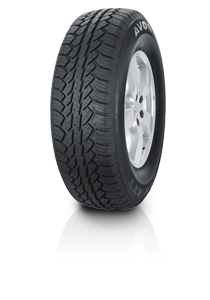 This premium 4x4 tyre includes an all-terrain design, providing outstanding performance on and off road. Good wet weather road holding is evident, as well as maintaining excellent off-road performance. The ATT is suited to 60% on-road and 40% off-road usability.
Buy Avon Ranger ATT tyres online
Looking for a different tyre?
Looking for a different tyre brand? At The Tyre Group we stock all major tyre brands all of which are available to buy online for fitment at any one of our 41 branches throughout the Midlands, South West England and South Wales.