Avon Rangemaster
Rangemaster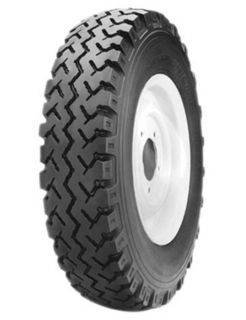 The Rangemaster is ideal for fitment on 4x4 vehicles including Land Rover. The Rangemaster achieves an excellent off-road performance whilst retaining good on-road capabilities.
Thanks to deep diagonal grooves situated in the tyre tread, the Rangemaster achieves superb traction for enhanced driving on all terrain. Furthermore, the Rangemaster provides excellent handling characteristics thanks to its robust casing which works to retain stability.
Buy Avon Rangemaster tyres online
Looking for a different tyre?
Looking for a different tyre brand? At The Tyre Group we stock all major tyre brands all of which are available to buy online for fitment at any one of our 41 branches throughout the Midlands, South West England and South Wales.