Yokohama W.Drive V902 B
W.Drive V902 B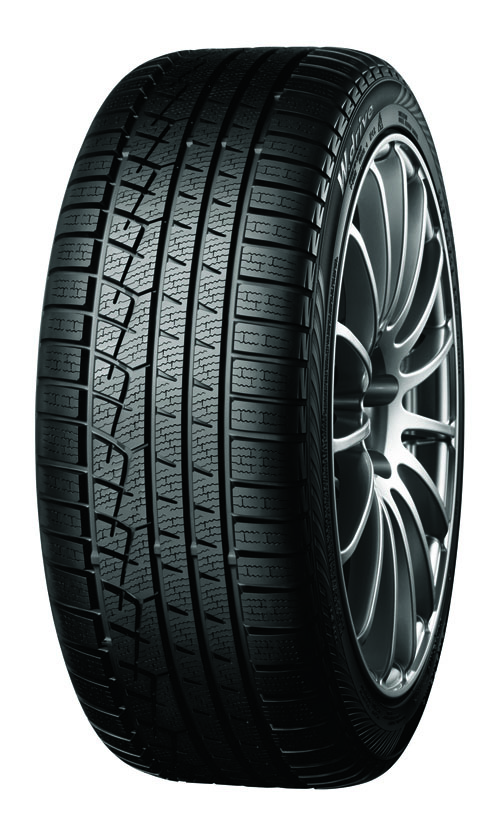 The W.Drive V902 B is designed to achieve excellent performance and high levels of safety in difficult winter weather conditions.
Constructed with 3D sipes with polyhedral surface, the W.Drive V902 B works to bite to the surface of the road, resulting in enhanced performance on wet and snow-covered roads.
Thanks to its innovative compound, this tyre responds to varying temperatures to achieve optimal capabilities in different winter conditions.
Buy Yokohama W.Drive V902 B tyres online
Looking for a different tyre?
Looking for a different tyre brand? At The Tyre Group we stock all major tyre brands all of which are available to buy online for fitment at any one of our 41 branches throughout the Midlands, South West England and South Wales.