Yokohama BluEarth Van RY55
BluEarth Van RY55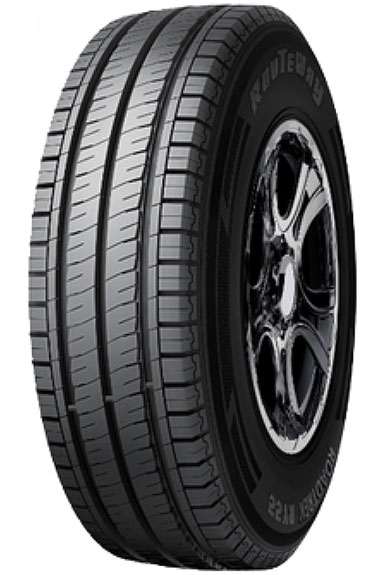 Long-lasting, durable and efficient, the BluEarth Van RY55 is an ideal choice for modern vans and light commercial trucks.
Constructed with an extra powerful profile, this tyre is optimised to retain rigidity for enhanced driving stability and resist uneven tyre wear, resulting in long life. In addition, a specialist kerbing rib protector helps to resist sidewall damages.
The BluEarth Van RY55 achieves safety in wet conditions thanks to wide straight grooves which work to channel water away from the tyre tread.
Buy Yokohama BluEarth Van RY55 tyres online
Looking for a different tyre?
Looking for a different tyre brand? At The Tyre Group we stock all major tyre brands all of which are available to buy online for fitment at any one of our 41 branches throughout the Midlands, South West England and South Wales.