Yokohama BluEarth AE01
BluEarth AE01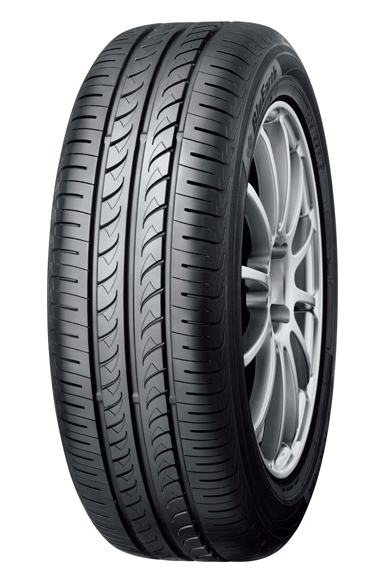 The BluEarth AE01 provides excellent fuel savings thanks to its specialist nano-blend compound and light weight design.
Ideal for compact cars, this tyre achieves a comfortable driving experience thanks to specialist 5 pitch tread pattern design which works to lower external road noises.
In addition, the BluEarth AE01 has been awarded a 'B' in some sizes for 'Wet Grip' by the EU Tyre Label.
Buy Yokohama BluEarth AE01 tyres online
Looking for a different tyre?
Looking for a different tyre brand? At The Tyre Group we stock all major tyre brands all of which are available to buy online for fitment at any one of our 41 branches throughout the Midlands, South West England and South Wales.