Yokohama ADVAN Neova AD08R
ADVAN Neova AD08R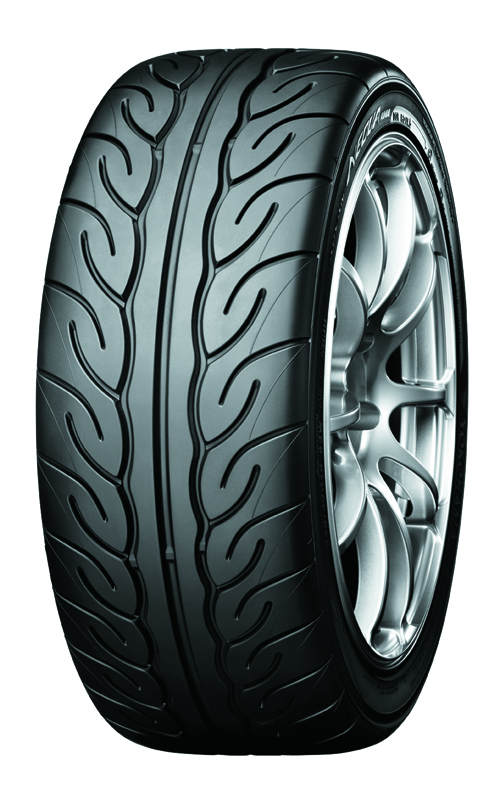 Designed to achieve short braking distances and ultimate gripping capabilities, the Advan Neova AD08R is the ultimate street sport tyre.
Thanks to a specially designed tyre compound which features Orange Oil, derived from the highest levels of motorsports, this tyre achieves superb grip which results in short braking distances in wet and dry conditions.
The Advan Neova AD08R is optimised to achieve a safe performance in wet conditions thanks to rounded tyre grooves which work to rapidly drain water away from the tyre.
Buy Yokohama ADVAN Neova AD08R tyres online
Looking for a different tyre?
Looking for a different tyre brand? At The Tyre Group we stock all major tyre brands all of which are available to buy online for fitment at any one of our 41 branches throughout the Midlands, South West England and South Wales.